Vehicle Remapping
South Street Motors are specialists in the performance tuning of engine management systems improving the efficiency of the engine and giving your vehicle increased power output, torque and fuel economy. From cars tuned for road or track applications to light commercials, trucks, agricultural & even marine engines we can provide a solution to meet your needs. By careful recalibration of the engine management system we can increase drivability with no detriment to reliability.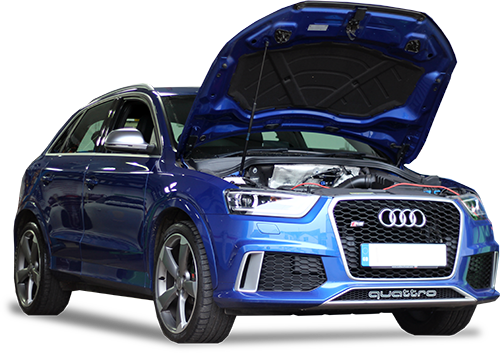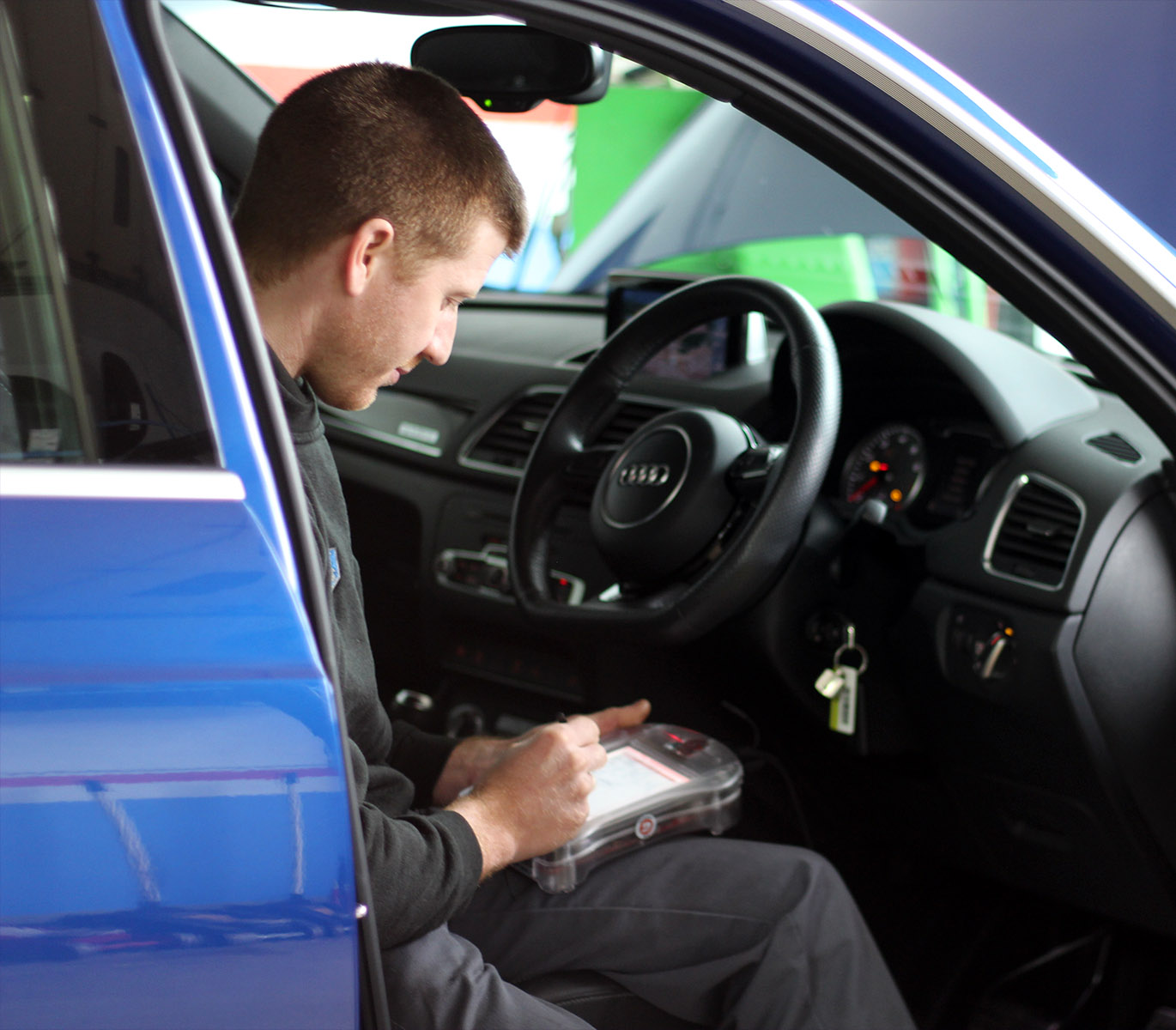 Elite Remapping Specialists
We are more than just your average chiptuning company as we develop our software in house whilst at the same time working with some of the best tuning houses from across Europe we have ultimate flexibility in both the range of vehicles that we tune and to be able to provide the customer with the very best solution for their needs
We pride ourselves on customer satisfaction and it is the forefront of our operation. With reliability, drive-ability and satisfaction being our aim we are sure you will be delighted with the service we offer and have no hesitation in recommending our services to friends and family.