Let us know about your experience
Tell us what you think about our services. Would you recommend us to others? Your feedback is highly appreciated. Please leave your testimonial about the experience of working with the South Street Motors team here. And thank you again for choosing our services.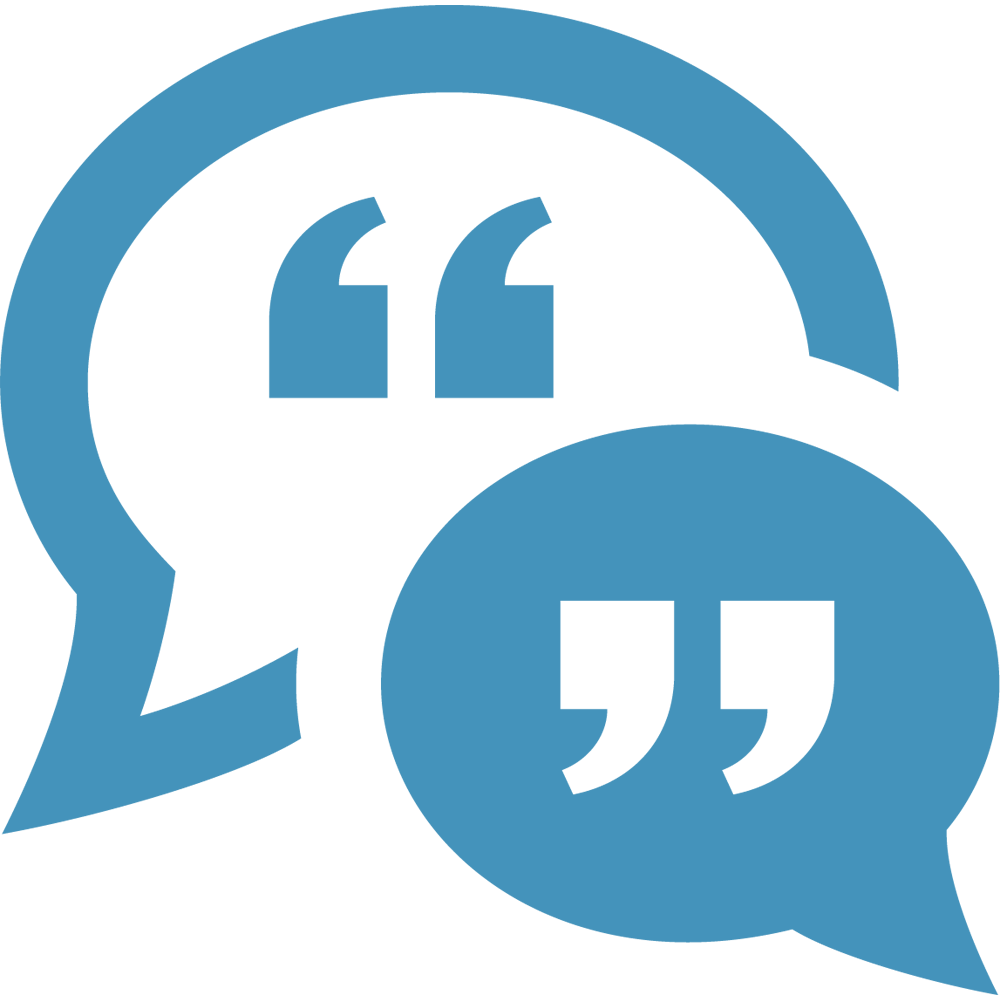 We all experience it don't we. Everyday of our lives we interact with all types of businesses and generally the experience we have ranges from the average down to the outright awful. Here in Wellington there is a company that bucks the trend…. South Street Motors. We have been taking our cars there regularly for services, MOT's etc. for the last 3 years and always get that buzz that one gets when you and your car have been dealt with properly. When you need help with your car immediately the team always respond in just the way you want them to by either fixing the problem there and then or always find you a car to borrow. John Adams, the Manager, shows great empathy. Him and his team of engineers are amazing!!!….. and we should know. We own a business that trains out leadership, customer service skills etc so are highly 'tuned' to what great service should really be.
Have been to SSM a few times over many years, the service has got better and better each time, they recently detected a faulty tyre another garage didn't, they also previously did a superb job custom painting a rear lip on my previous car via their automotive repair shop. Highly recommend.
First class service! Kept me informed throughout about my girlfriends car and I would highly recommend!
Very good service, nice people to deal with and looked after my car. I would definately use them again.
Excellent company. Highly recommend and look forward to working with you again soon.
Absolutely fabulous team of people, who really go the extra mile to provide a brilliant service to their customers.
An amazing team who saved our holiday and couldn't have been more obliging . If we lived local they would be our number one garage.
Repeat customers because they use quality parts & their customer service is excellent.